Client
University Of Melbourne
Location
Level 5, Daly Wing North, St Vincent's Hospital
Project Manager
Pauline Bastiaens
Dates
October 2020 - July 2021
Principal Consultant
Merat Architects
Delivery Method
Fixed Lump Sum
Delivering World Class Medical Treatments and Innovations
We are honoured to have built and delivered Australia's first medical device development facility – Neo-Bionica.⁠⁠ A joint venture between the Bionics Institute and the University of Melbourne, the lab is set to fast-track treatments for people with diseases such as epilepsy, Parkinson's, hearing loss and stroke.⁠⁠
⁠⁠
The opening of this fantastic facility is expected to completely translate Australian innovation, enabling the development of 20-30 new medical devices over the next 10 years.⁠⁠
Our team undertook the construction of a Class 7 cleanroom facility with robotic equipment, 3D printing technology and precision engineering tools critical to develop prototypes.⁠
The new space will act as a 'dry lab' with high quality environmental conditions creating a space that will ensure efficient workflow and visual connectivity between development components.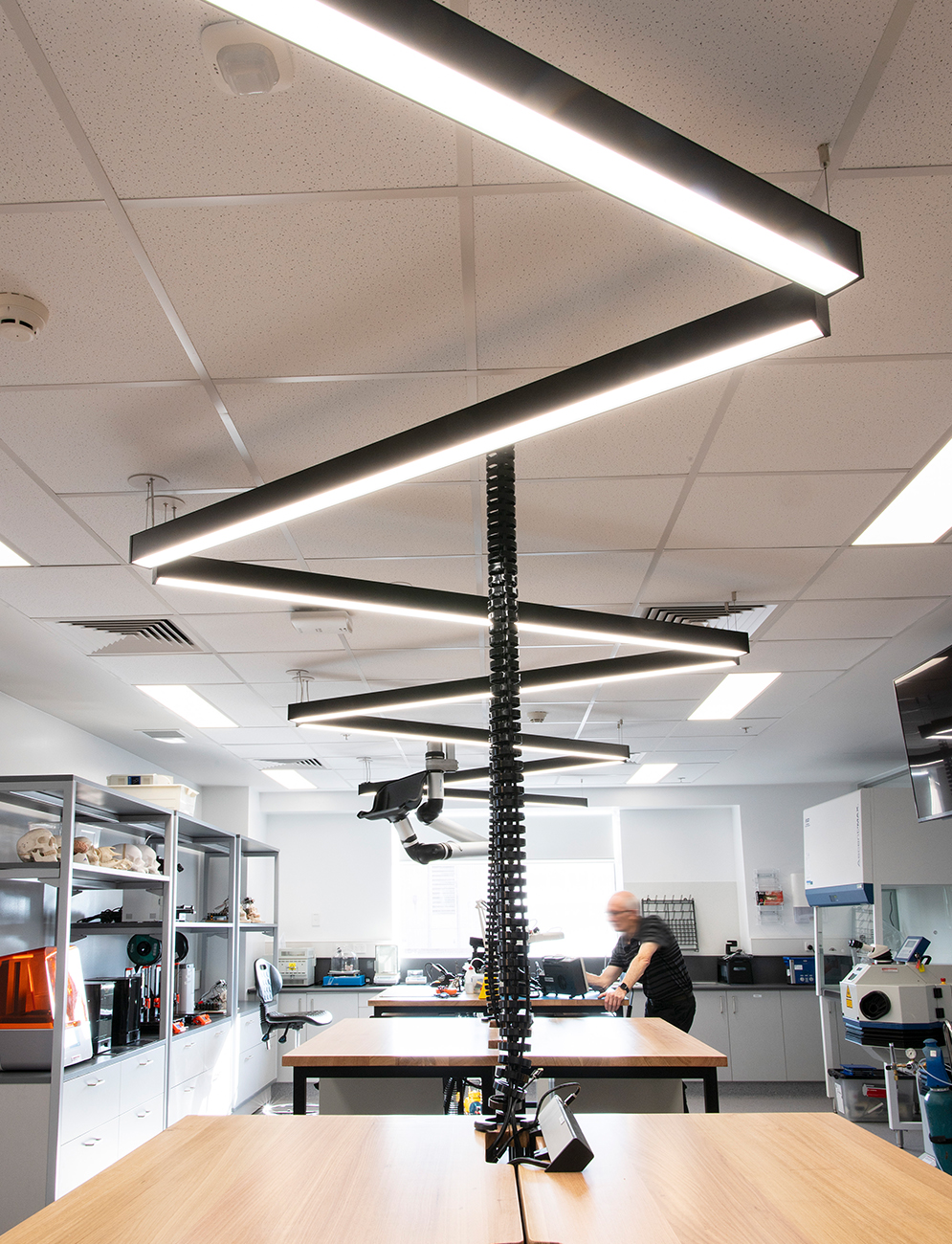 The Institute is renowned worldwide for the development of life-changing medical devices such as the cochlear implant, Minder™ epileptic seizure monitoring device and a unique nerve stimulation technique for the treatment of ulcerative colitis – an inflammatory bowel disease.