Our Approach
At Alchemy, we know that before the first soil is broken, the strongest foundations have to be built from trust, respect and mutual understanding.
So our process is always collaborative, open and rigorously executed.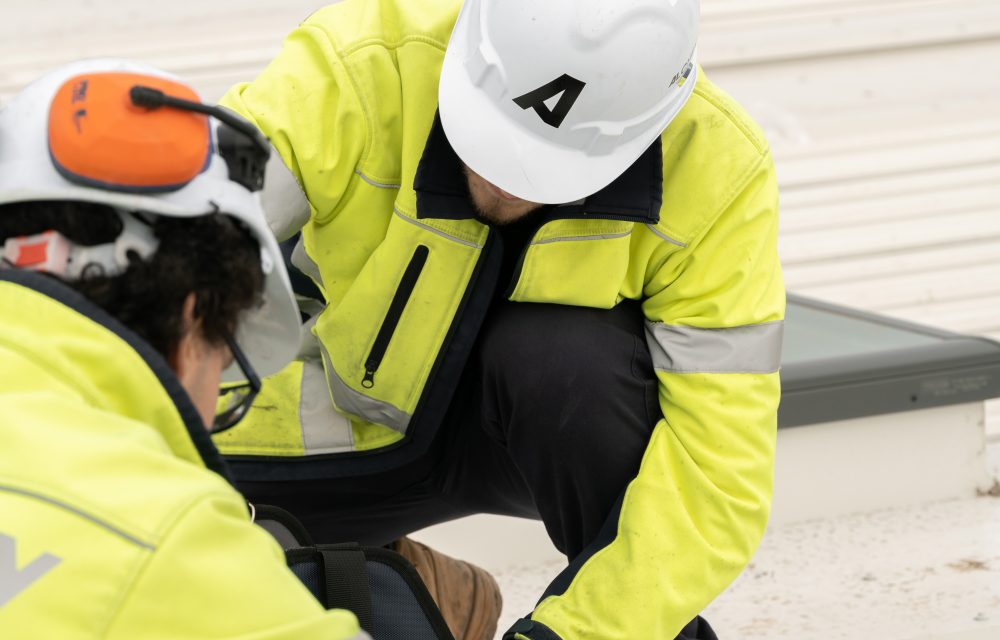 About Us
We never under resource to maximise profits, underbid to recover costs, or make crucial decisions from glass towers. Instead, our directors and senior management team are on board and on site from the beginning, ready to talk through challenges, fulfil stakeholder expectations, and apply their expertise to every aspect of your vision.
Likewise, our construction teams use only the best tools, technology and know-how. Together we know how to get the most out of each day on the job. And you can expect an open, honest and collaborative work ethic from each member of our team.
In Numbers
600+

projects

60+

staff members

800+

years of combined experience
"To be exceptional in our project delivery, to exceed our clients' expectations and to always approach our projects with a positive and passionate attitude."
Community
We specialise in spaces that service and inspire communities. From schools, hospitals and galleries to aged care and early learning centres – at Alchemy, a job well done is one that helps forge connection, learning and growth.
After we've completed each job, we then have the privilege of handing over new public spaces to the locals who need them. Then, we get to stand back and witness the facilities flourish.
Sustainability
Our buildings exist to harmonise with the surrounding landscape. As such, we've implemented an ISO 14001-accredited Environment Management System to ensure sustainability stays a top priority during every stage of construction.
That means we keep up with the latest innovations in the sustainability sector. We set and track environmental deliverables for each job. And we recycle at least 90% of our building waste from every site.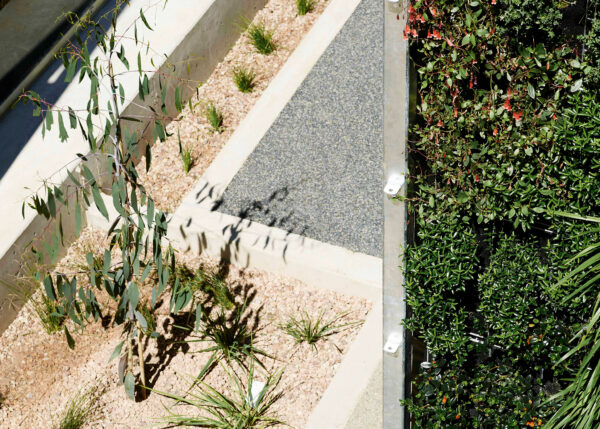 Safety
Most of our construction takes place on live sites, in highly regulated (and sometimes highly challenging) environments. We make sure our crew works under top occupational health and safety accreditation.
We are also careful to operate within a strict, governmentally approved Safety Management System, BS OHSAS 18001-2007, so our zero harm standards are maintained on every job and under all conditions.