Client
Barwon Health & Deakin University
Location
Central Geelong
Project Manager
Christian O'Malley
Dates
January – June 2023
Principal Consultant
Cotter Reid Architects
Delivery Method
Fixed Lump Sum
Health and education combine to bring to life a space for research and discovery.
The partnership between Deakin University and Barwon Health, and a fit-out by our team, has provided healthcare workers in Geelong's health and hospital precinct brand new spaces for life-changing health education research to occur. ⁠
To enhance Deakin University's research presence within central Geelong's health and hospital precinct, Alchemy have fitout the northern wing of the HERB (Health Education and Research Building) level 2 space to accommodate workspaces and create fit-for-purpose clinical trial spaces.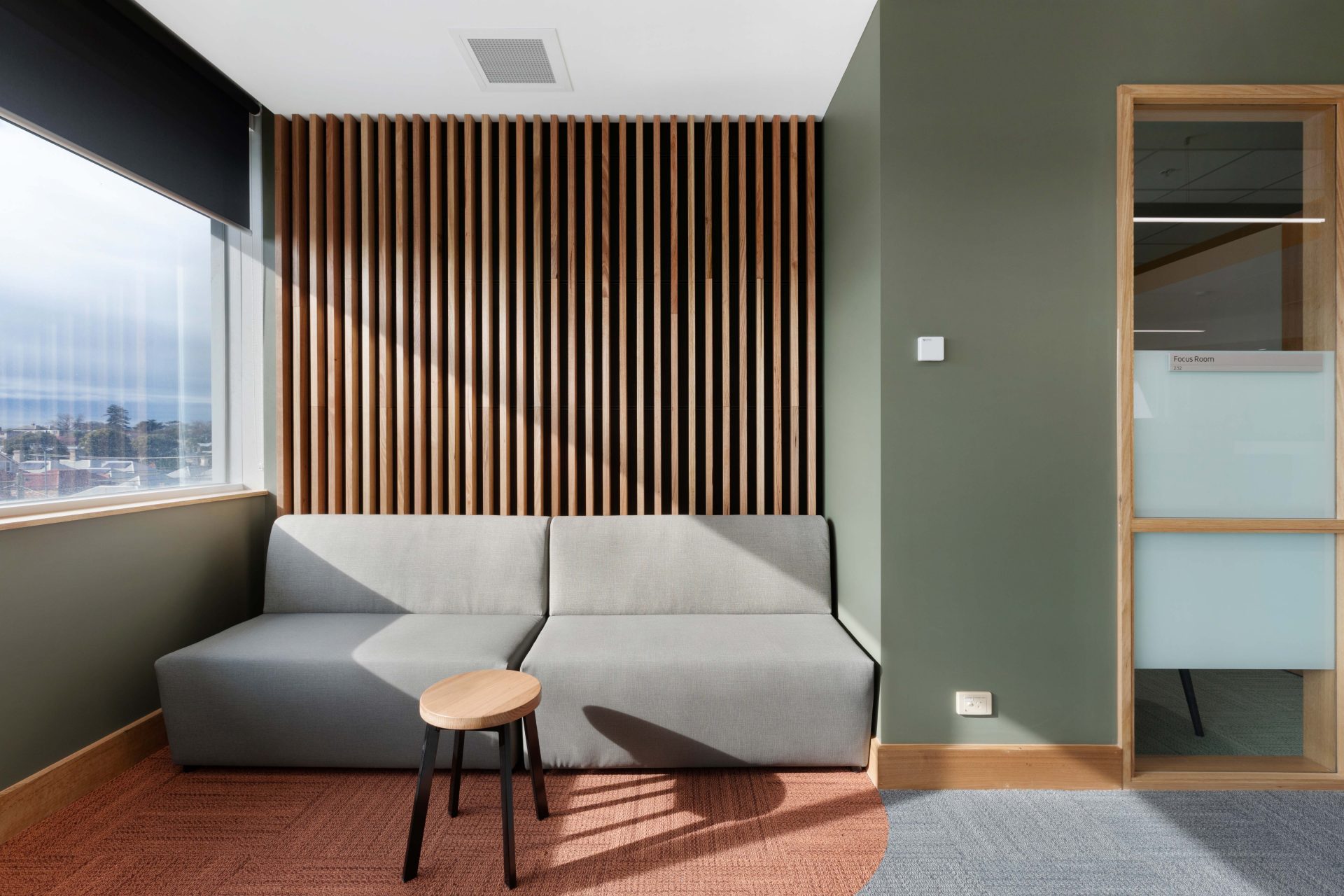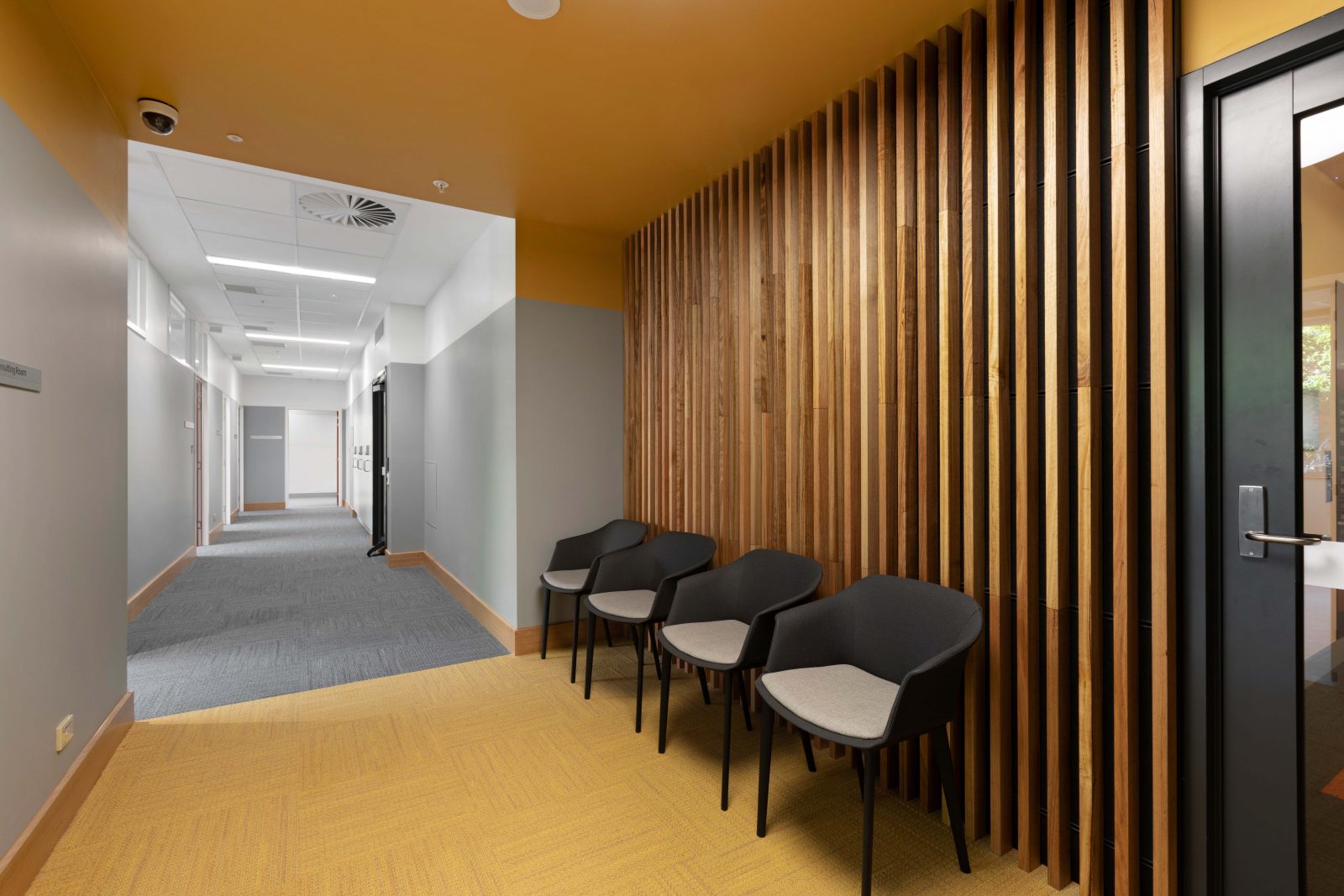 The current facility expands over 600m2 and was delivered whilst the remaining HERB building continued to operate during the fitout works.