Client
RMIT University
Location
Bldgs 8 & 56 City Campus and Bldgs 207 & 253 Bundoora Campus
Project Manager
Pauline Bastiaens
Dates
November 2018 – February 2019
Principal Consultant
Paul Morgan Architects
Delivery Method
Fixed Lump Sum
The RMIT Lecture Theatres Upgrade was spread across 4 separate buildings, two in the City and two at the Bundoora campuses, with a total of ten Lecture Theatres completed.
The 'refresh' scope primarily entailed upgrades to floor and wall finishes, new tiered seating with associated electrical services for PC and tablet charging, as well as architectural lighting effects. The project also incorporated the installation of new larger windows providing natural lighting to previously tired teaching spaces.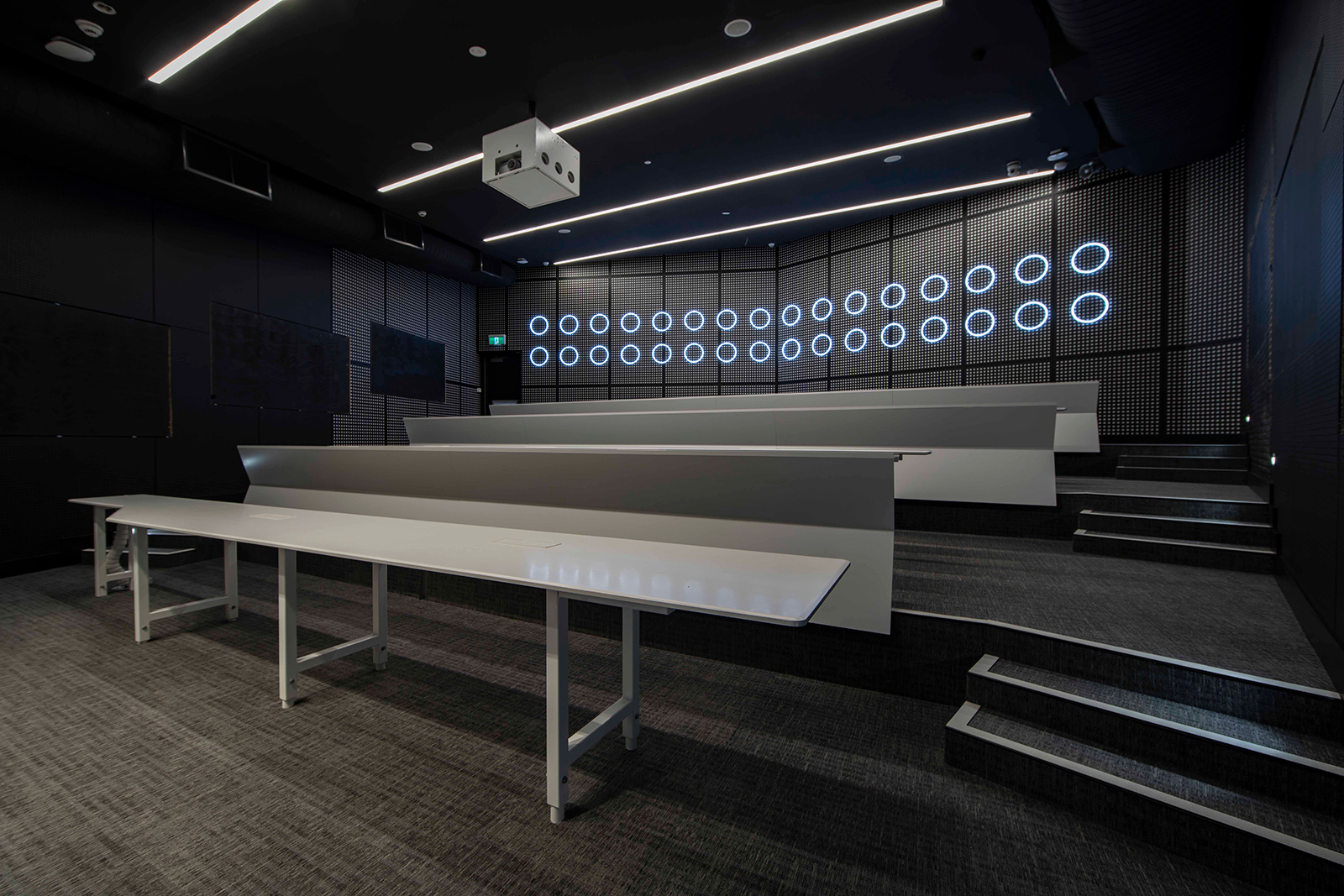 Alchemy Construct had to mobilise to the sites progressively, as access was granted in stages, and immediately sought to resolve any latent conditions after the initial strip out.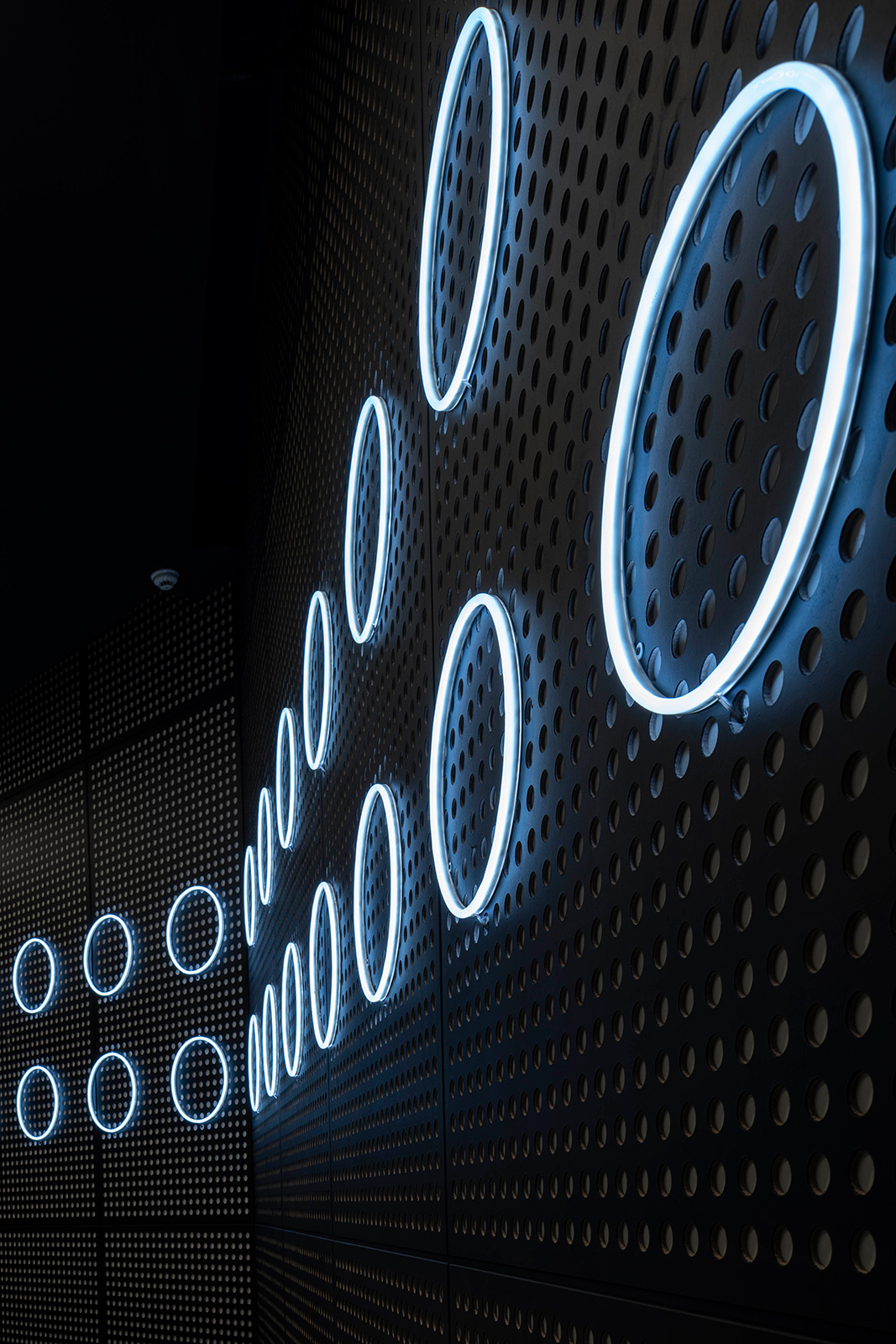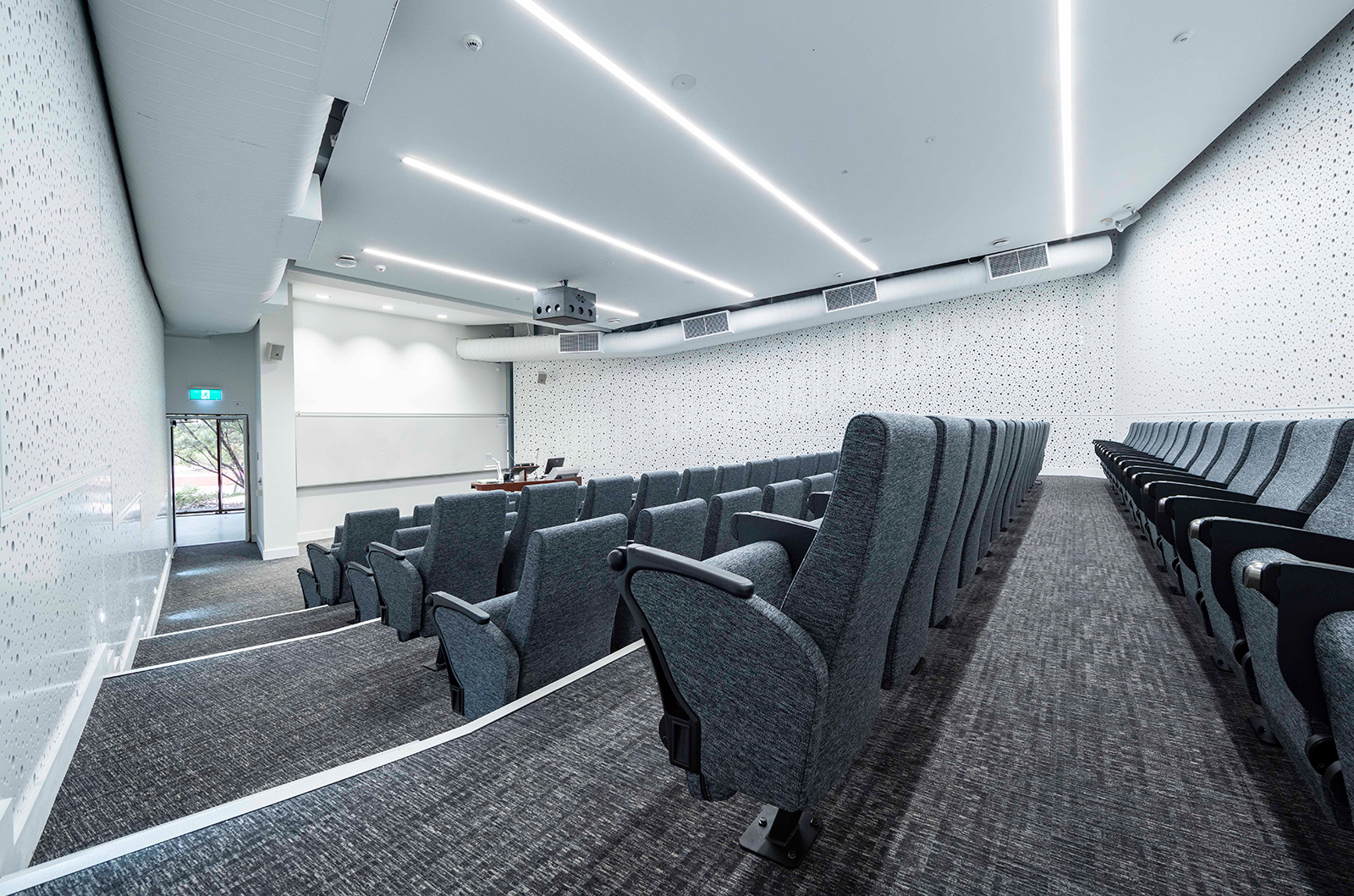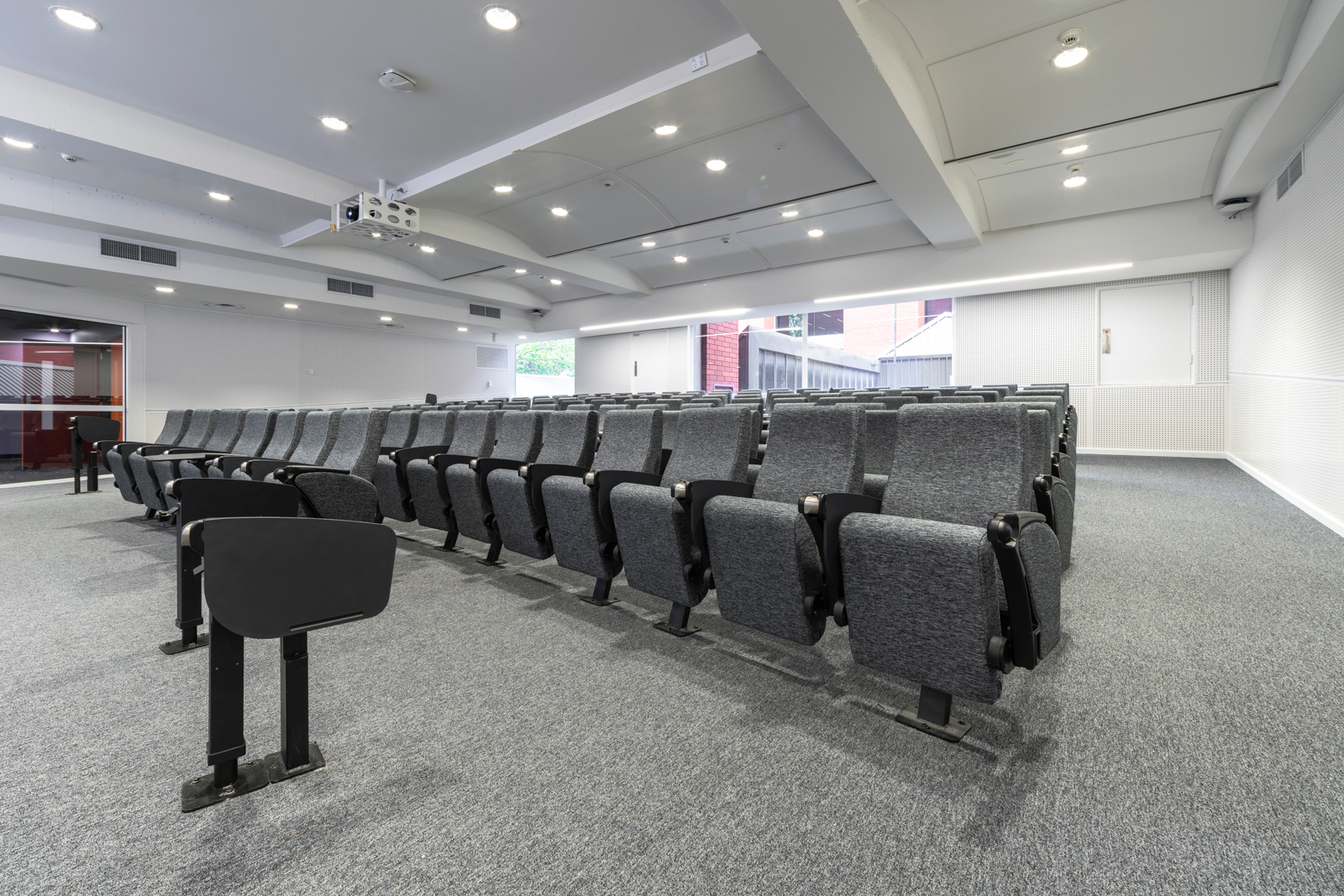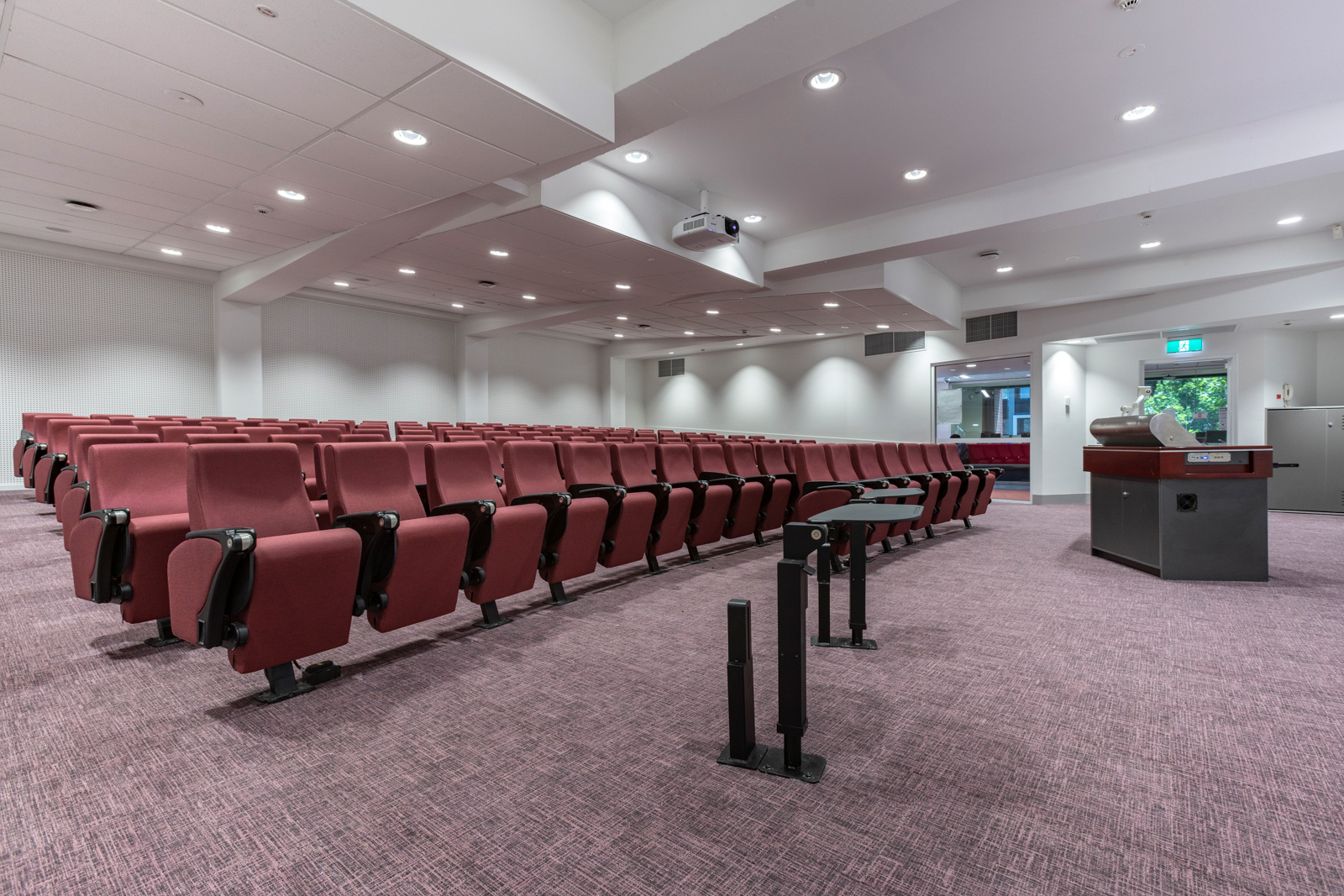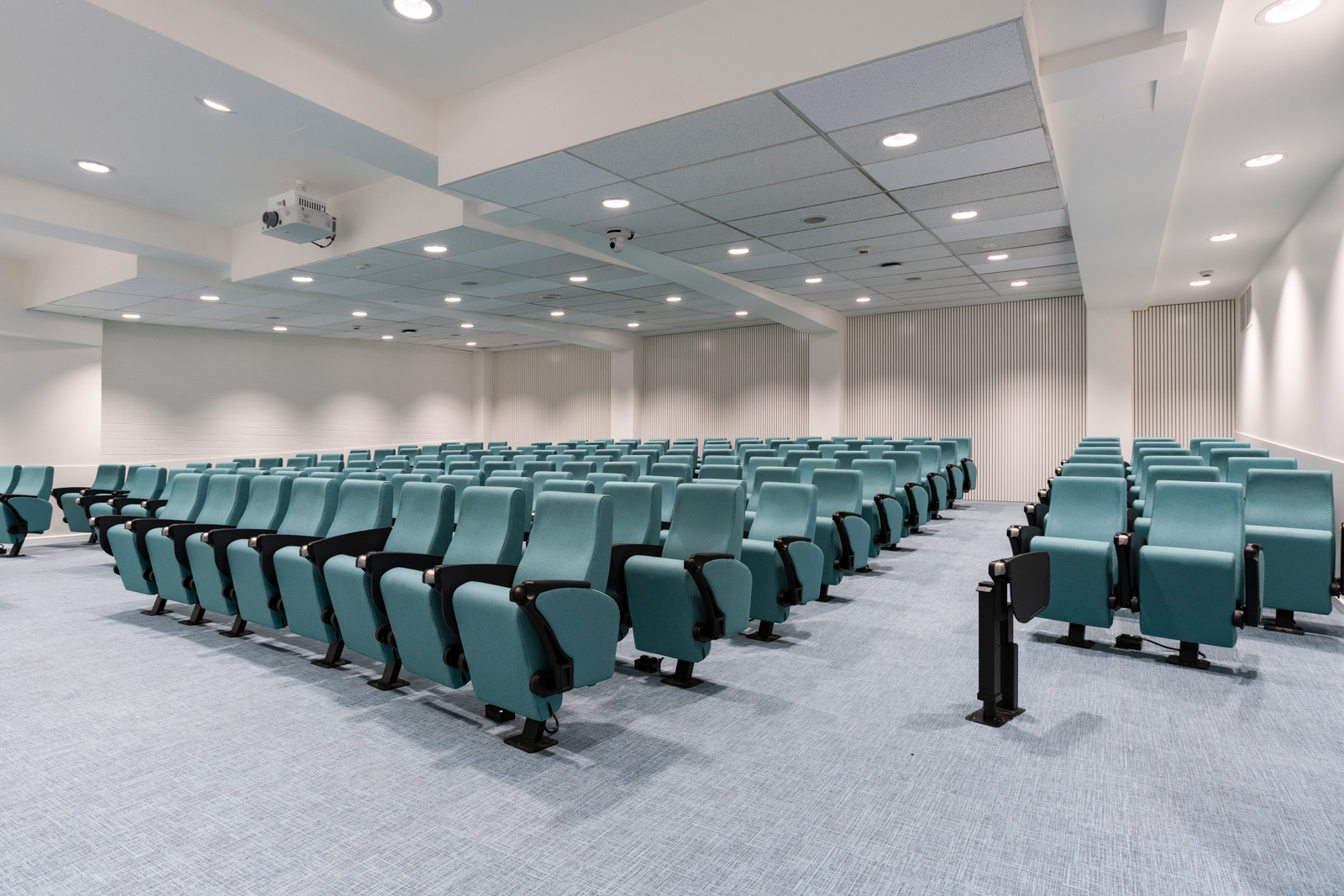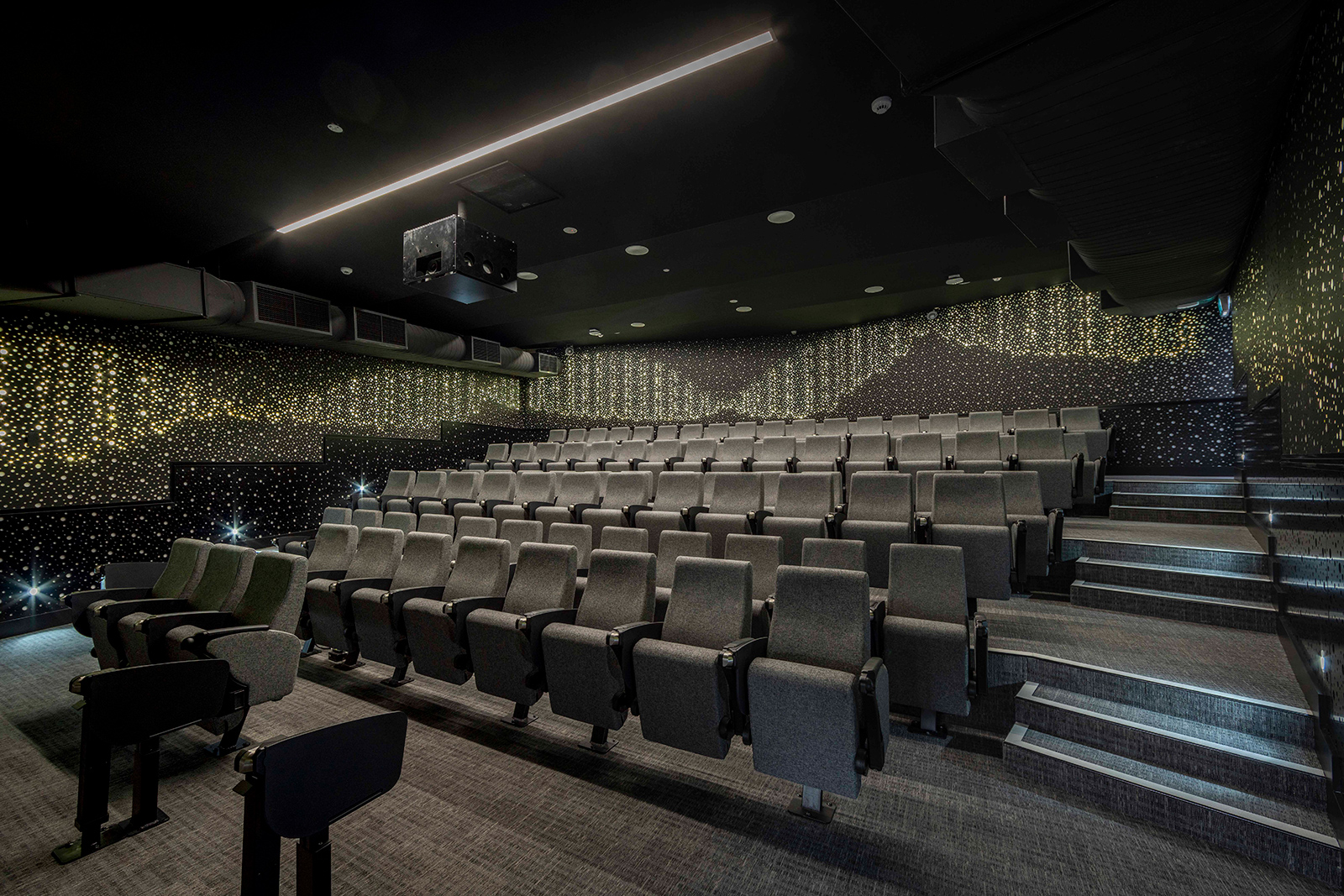 The end result was refreshing, particularly for Building 207 at Bundoora's West Campus, where the teaching space has been transformed to give a feeling of being out in the open surrounded by the stars.