Client
Victorian School Building Authority
Location
41 Gerbert St, Broadmeadows
Project Manager
Pauline Bastiaens
Principal Consultant
Project 12 Architecture
Delivery Method
Fixed Lump Sum
Where we begin our early education journey is so important.
It's something we think about often, making us dedicated to helping build, revitalise and refresh schools across Melbourne so that both the staff and students have exciting, inspiring spaces to learn and play. ⁠ ⁠
⁠
Our team have worked wonders to bring to life the first aspect of our works to this wonderful school. ⁠ ⁠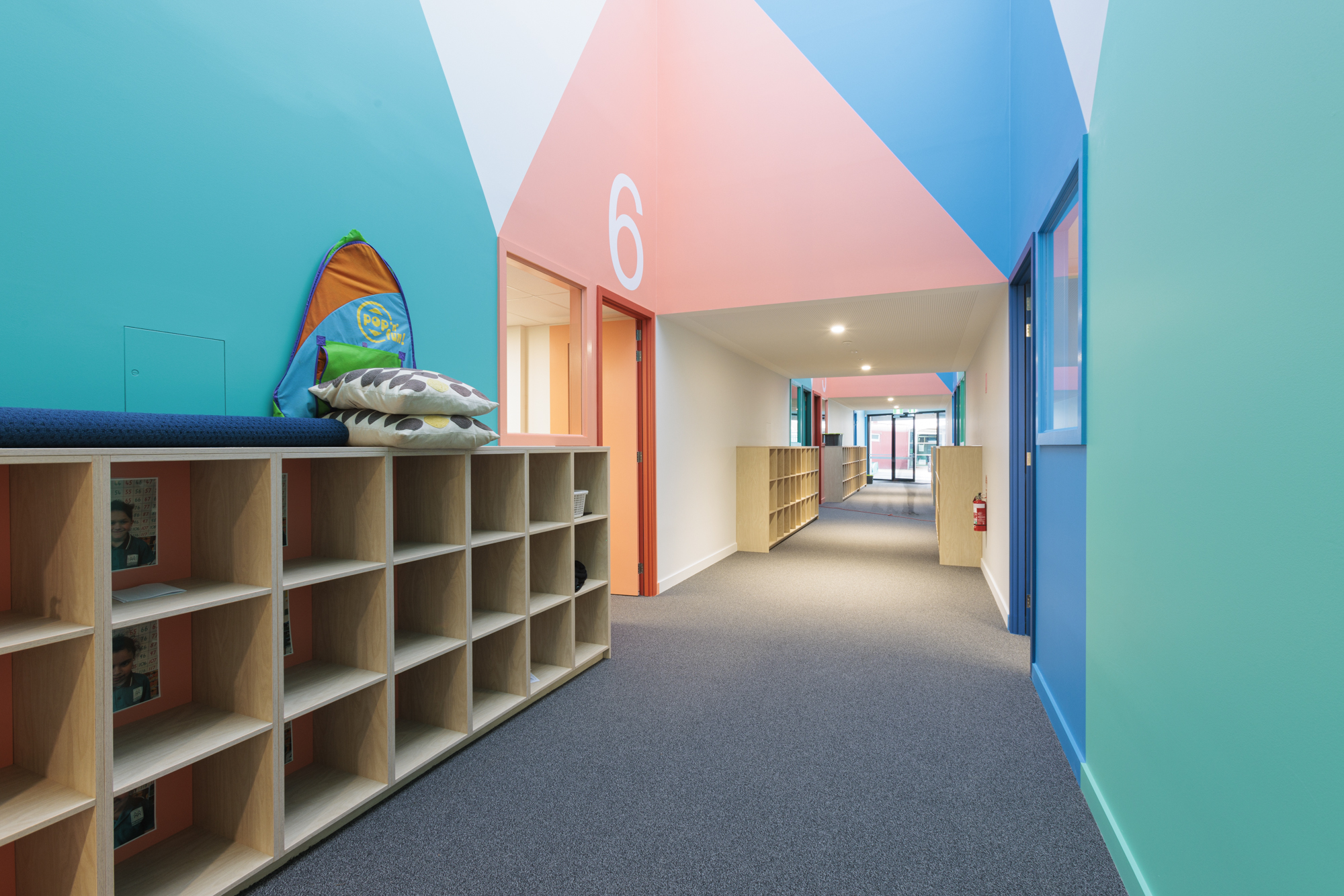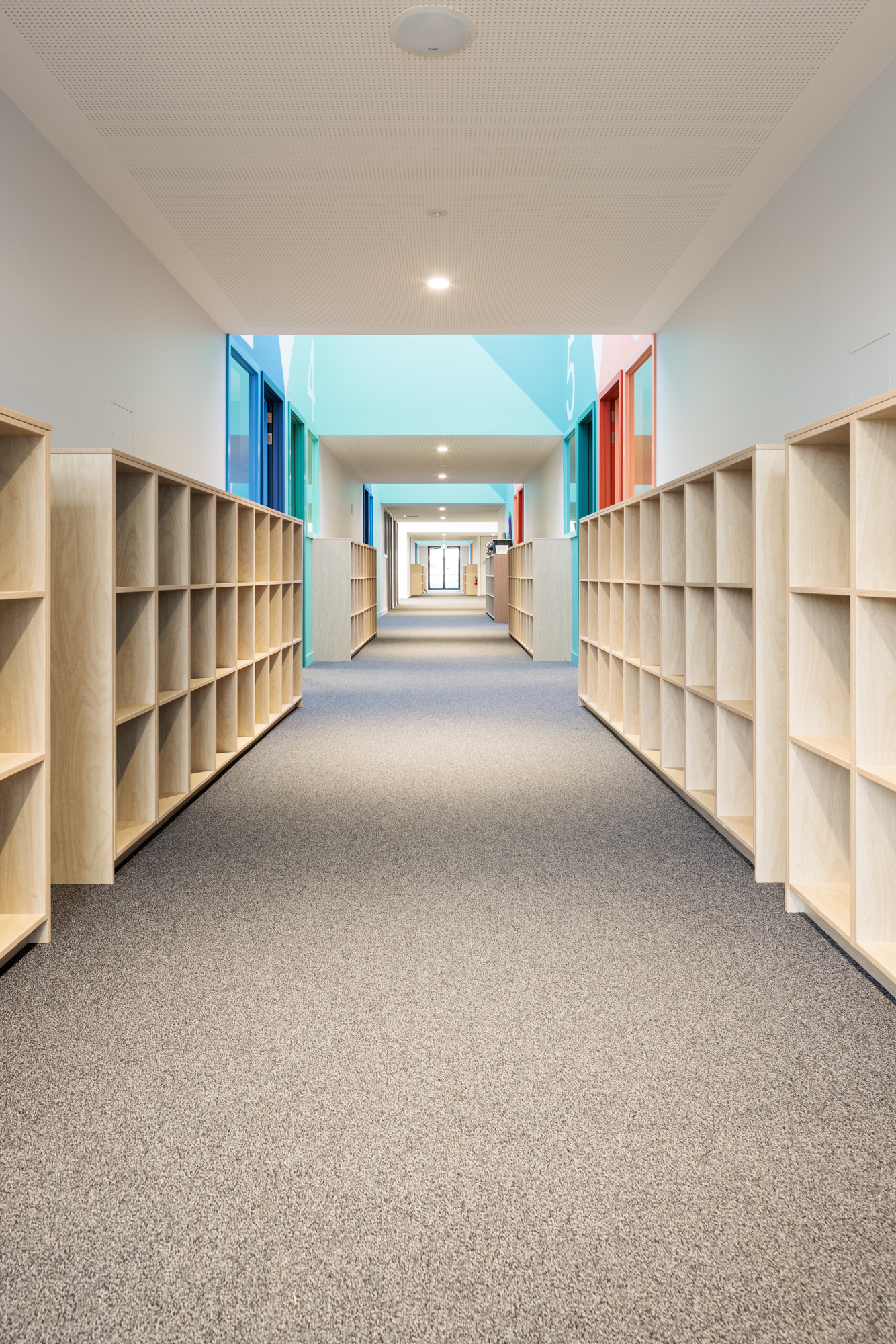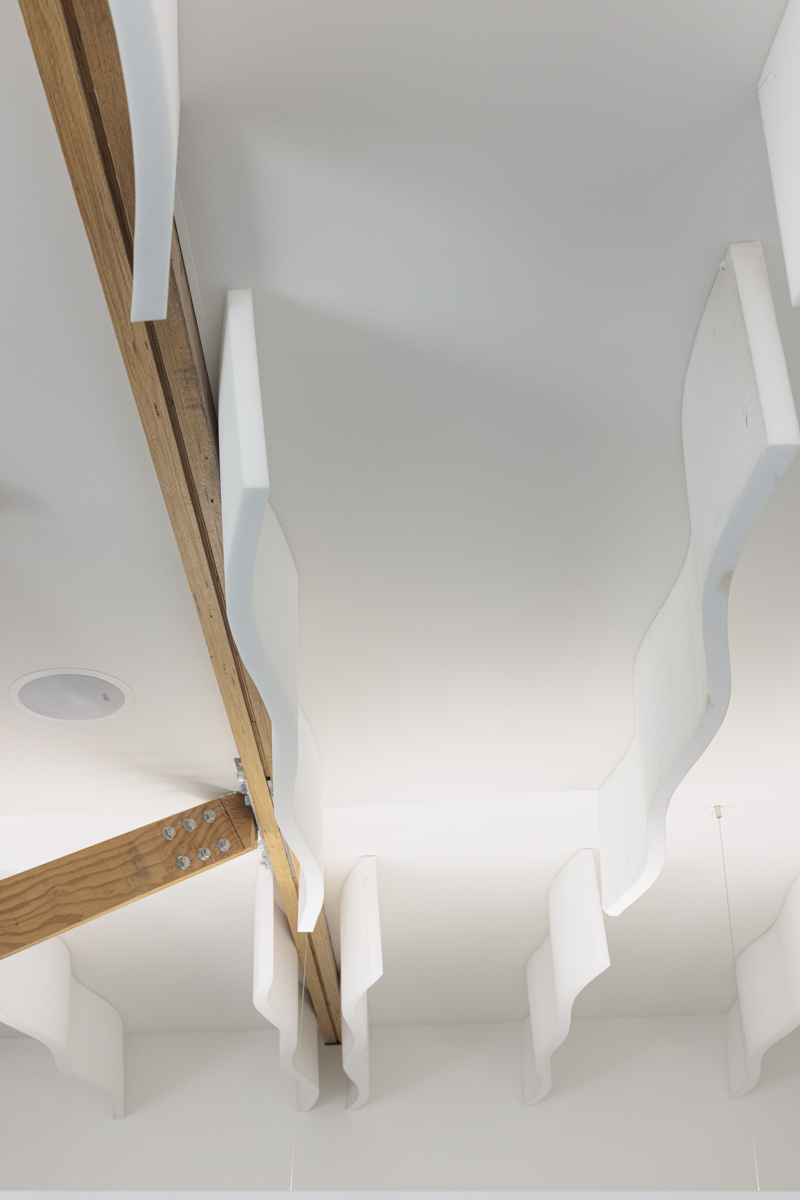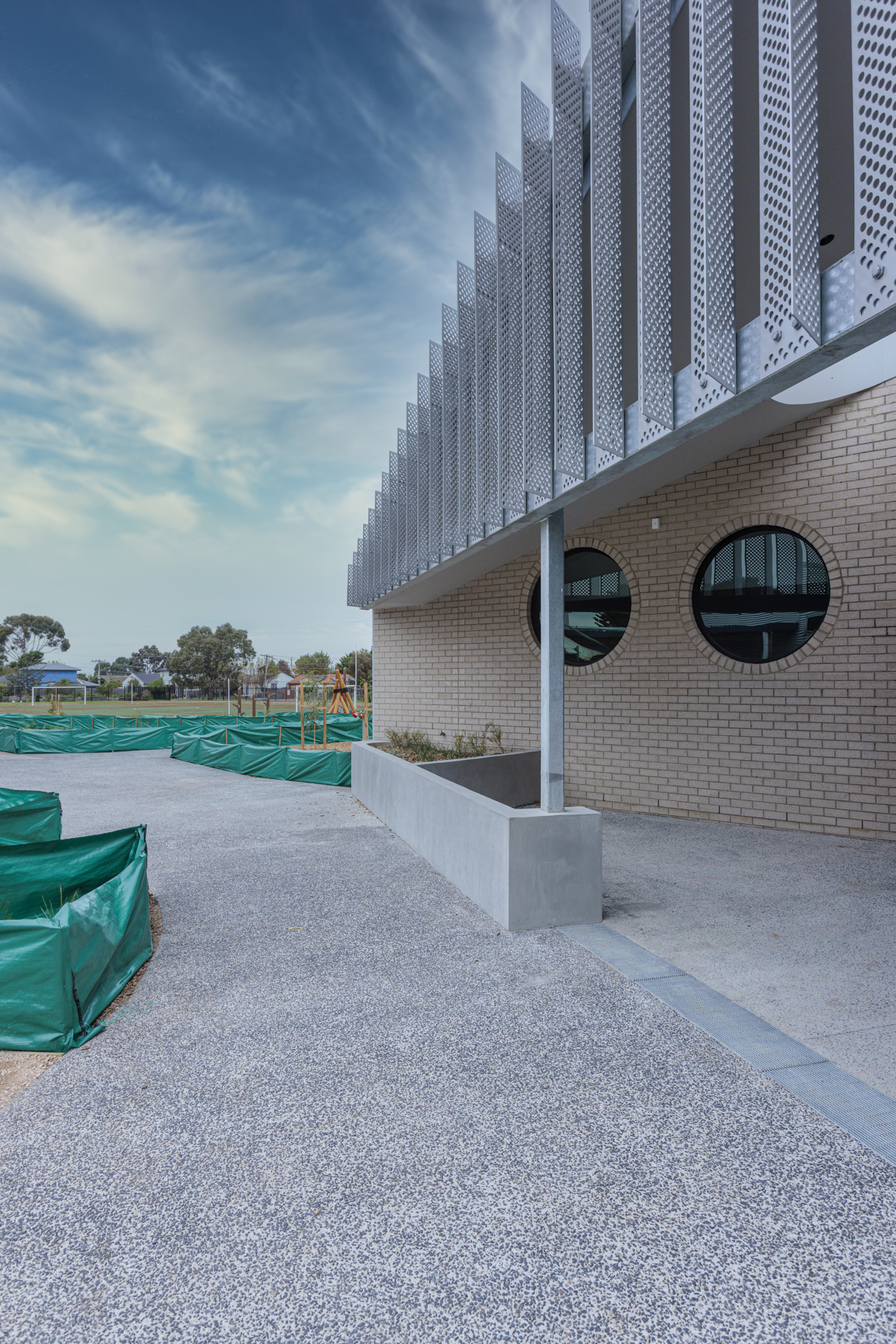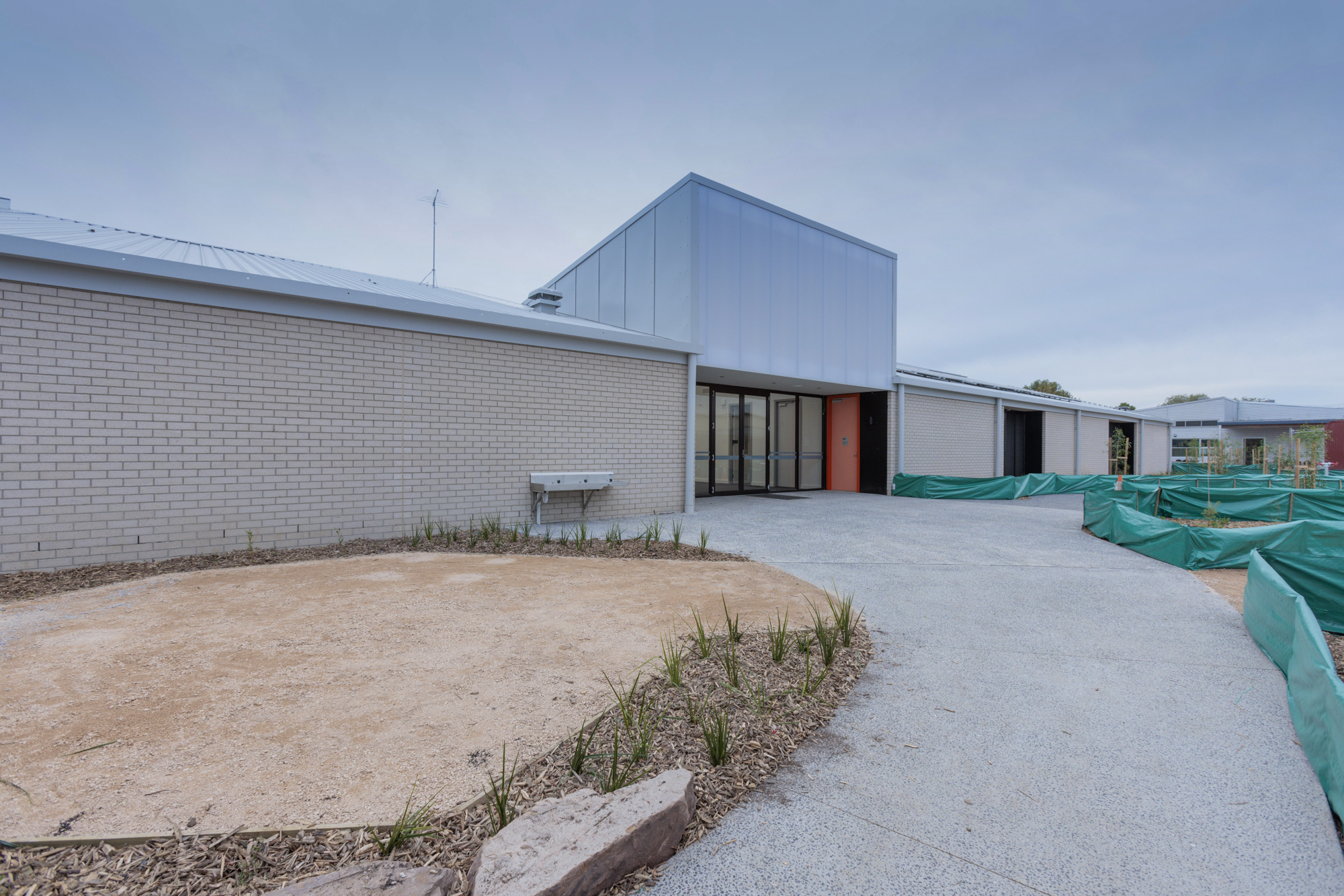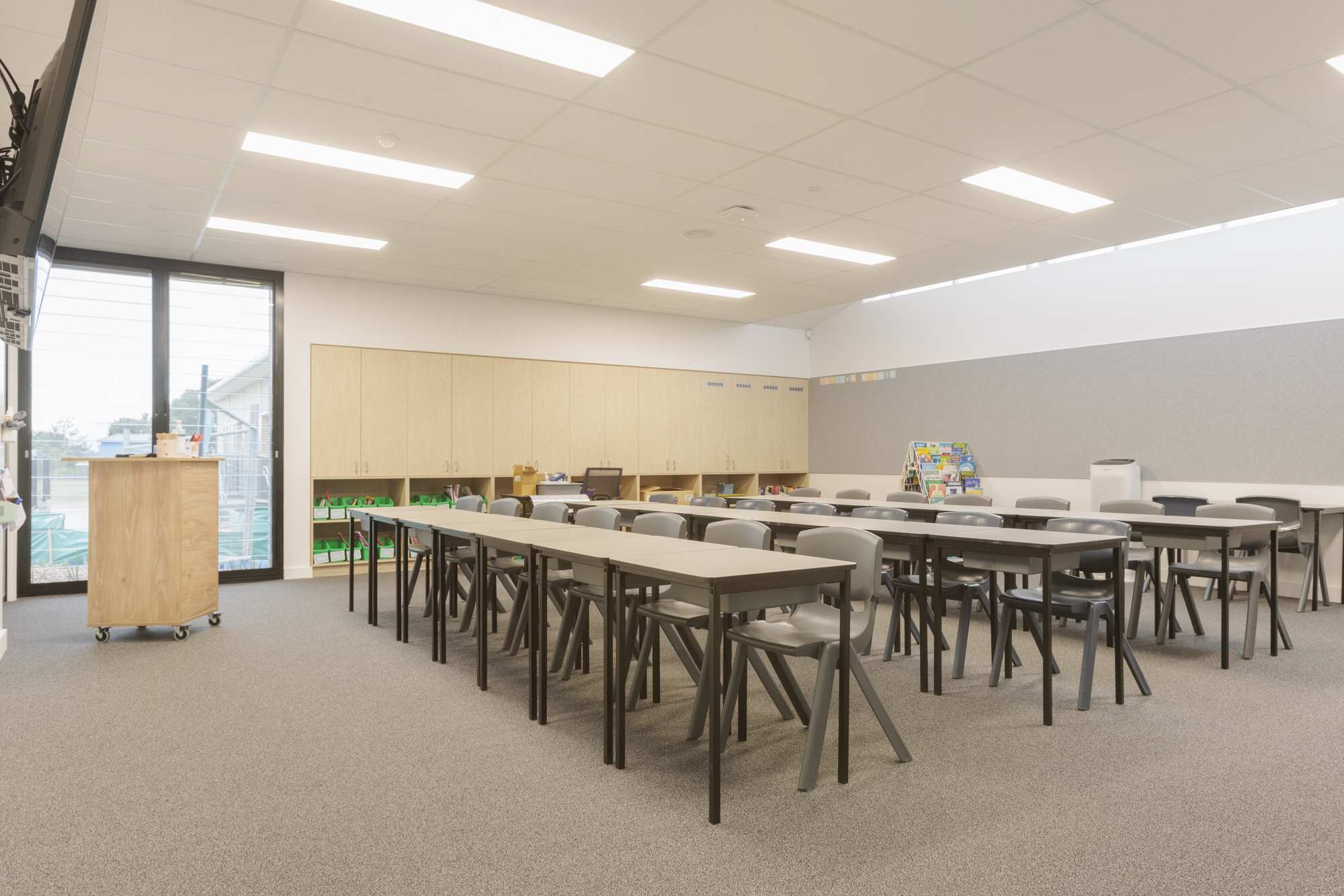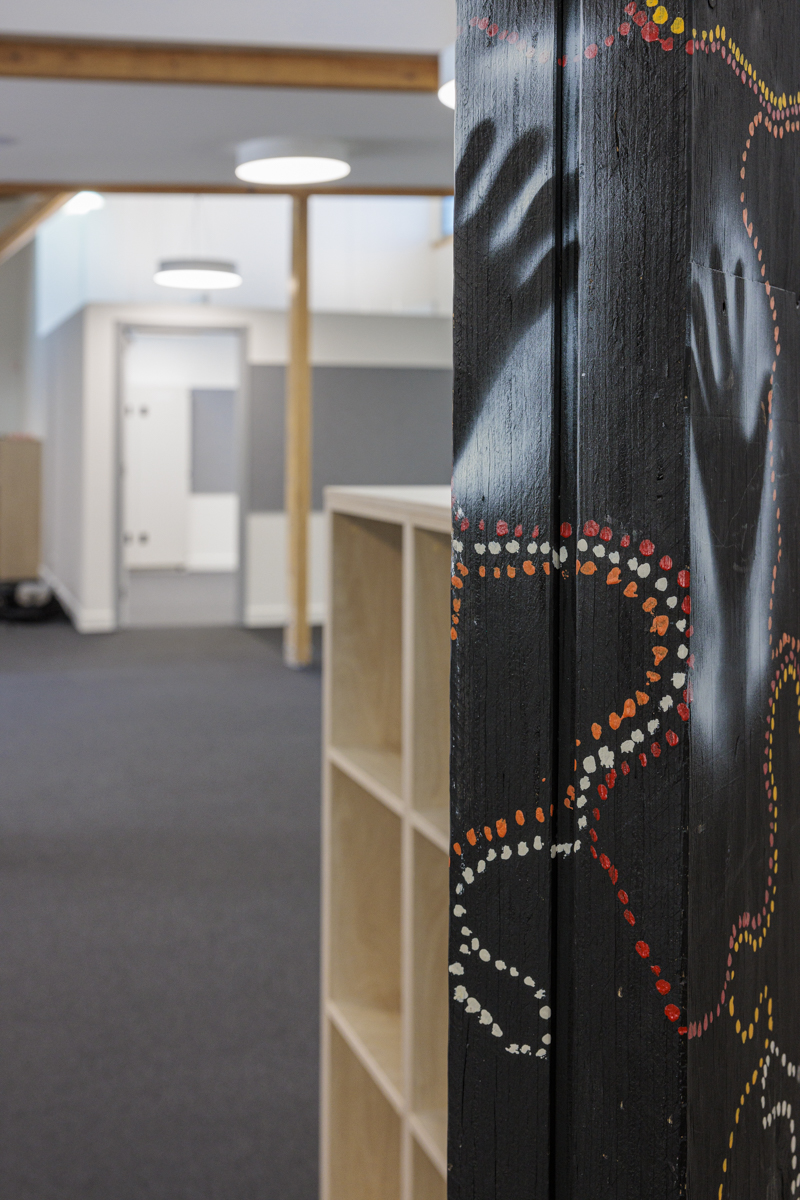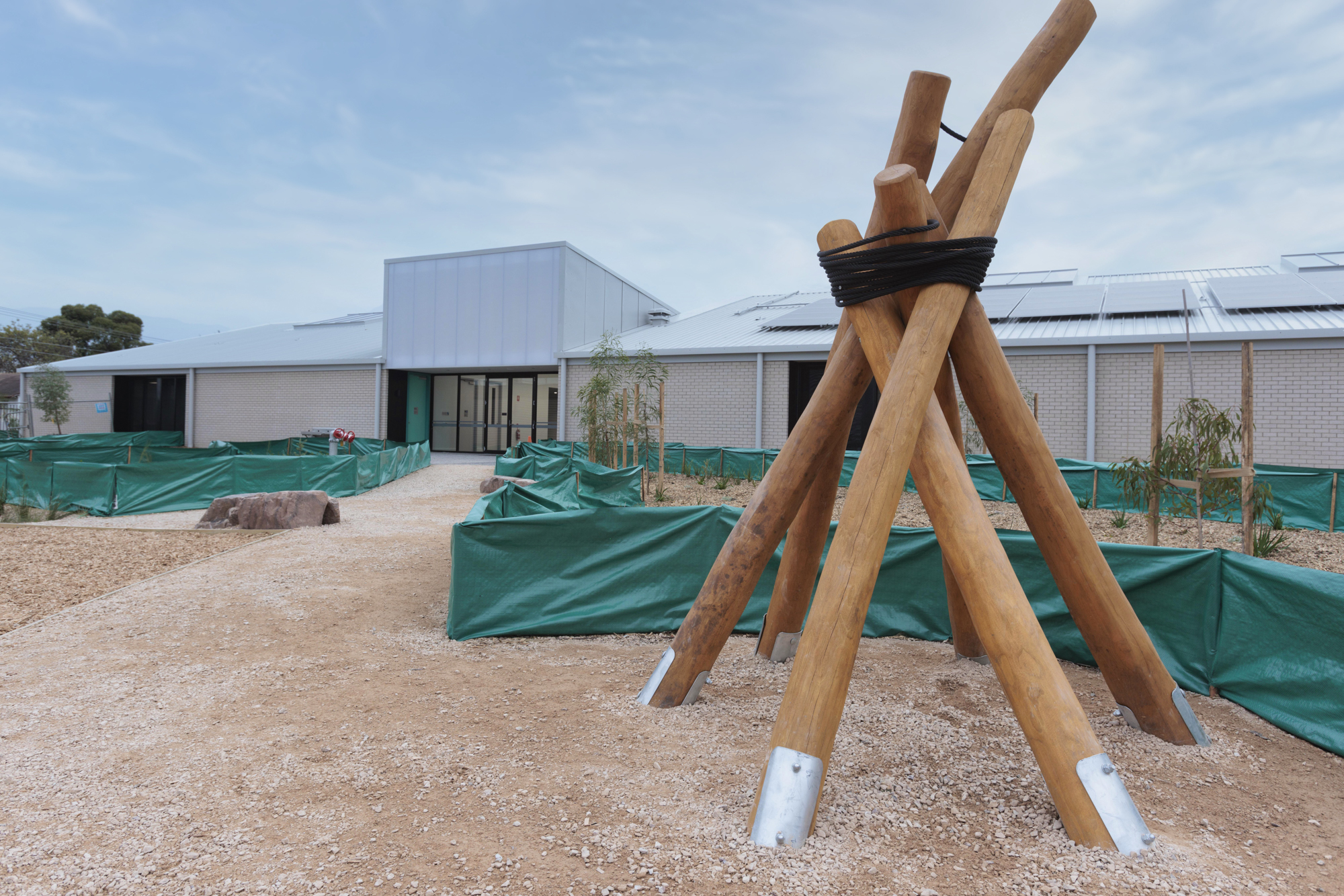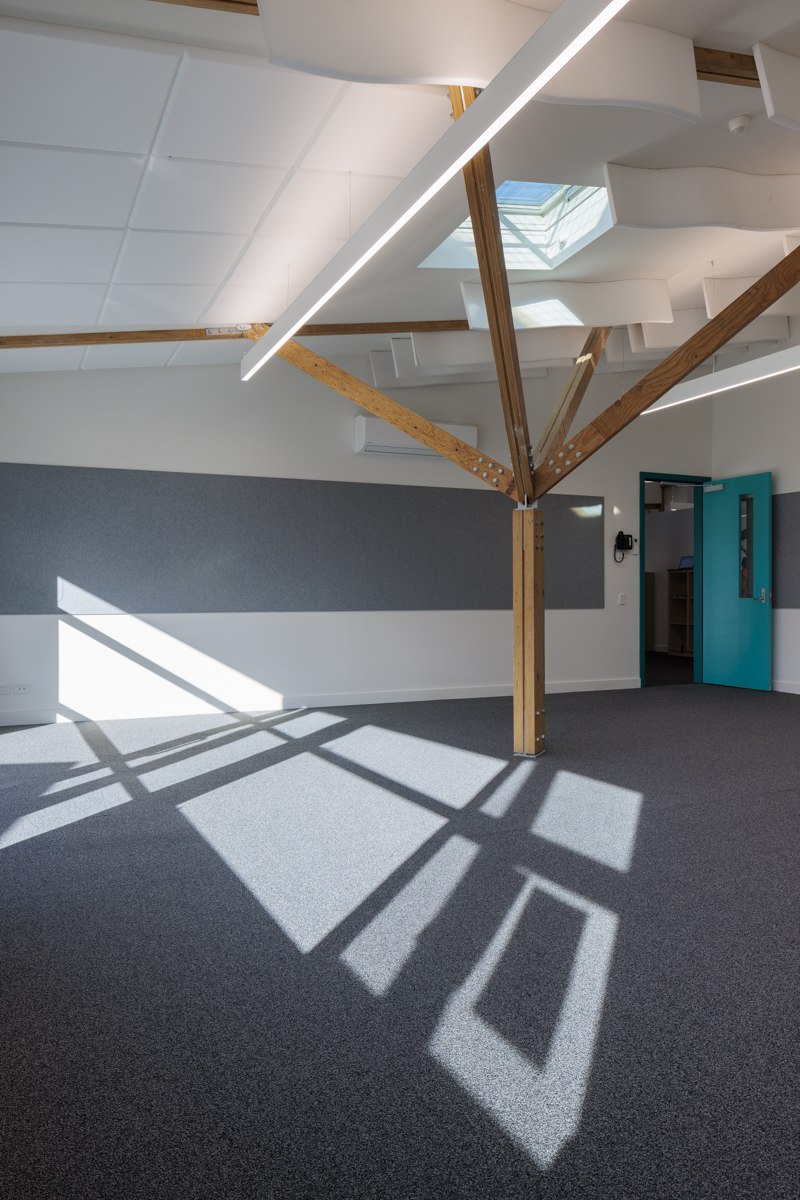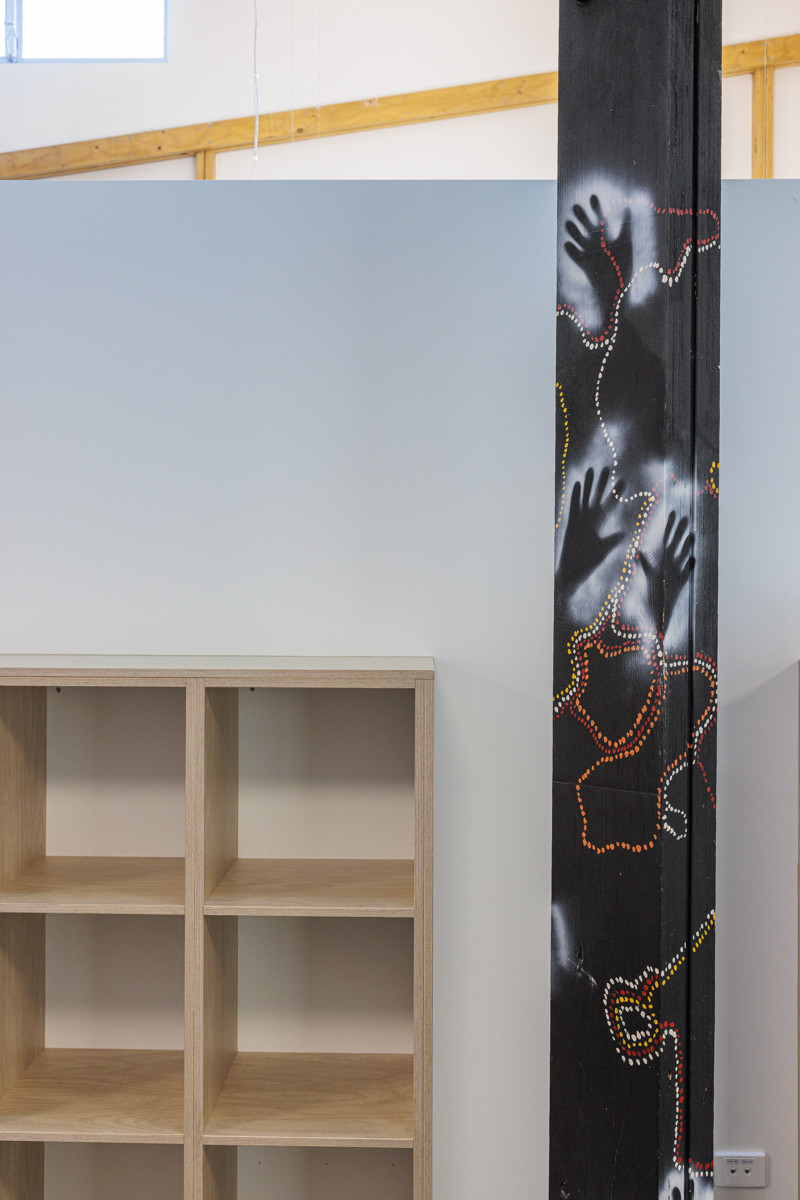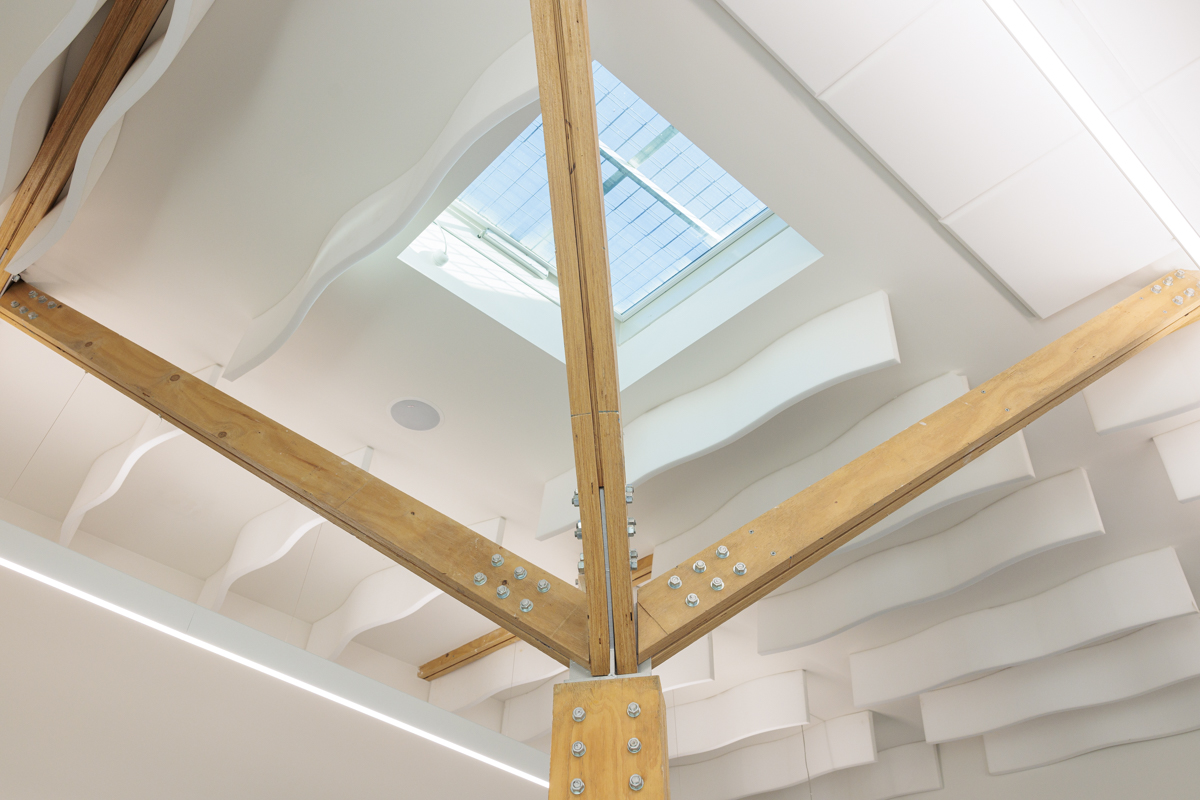 We spoke to Anthony Potesta, Principal of Meadows Primary School, about the works completed at the school. Tap the video below to watch the full interview.